College student festival's movies screened online overseas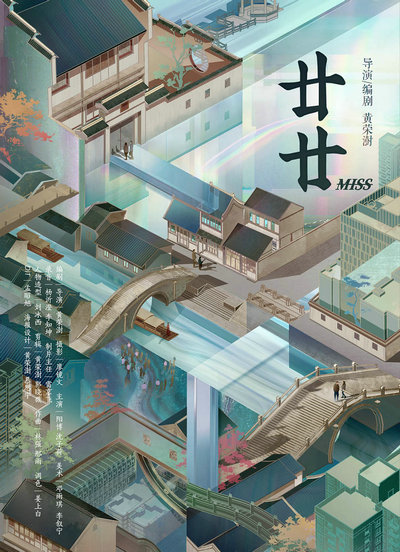 Poster of Miss. [Photo provided to China Daily]
  Dubbed as a cradle to cultivate the next generation of talent for the Chinese film industry, the 29th Beijing College Student Film Festival has been recently launched in the Chinese capital, releasing a total of 33 movies shot by college students during its highlighted "cloud screening" section.
  Starting on Aug 26, the online screening, which could be accessed on Smart Cinema - an app that simulates actual cinema experience byselling one ticket to one movie - will last until Sept 4. The online screening of the same movies to overseas audiences will beheld between Sept 2 and Oct 9.
  The lineup consists of five themed parts, respectively about dramas, documentaries, animated short movies, experimental titles and works reflecting the Guangdong-Hong Kong-Macao Greater Bay Area.
  The most recommended movies include Miss, a short movie about a young man discovering his late father's secret past, and the animated short tale Morning Glory, featuring a girl living with her single mother.
  College students have become a mainstream group of theatergoers, exemplified by the fact that 45.9 percent of the youngsters who were interviewed by the industry researcher Iimedia said they have often gone to the cinema over the past two years.
  Jack Gao, founder and CEO of Smart Cinema, said the young students have distinctive observation and excellent creativity, and hoped their stories about this country will help the overseas audience to better understand China.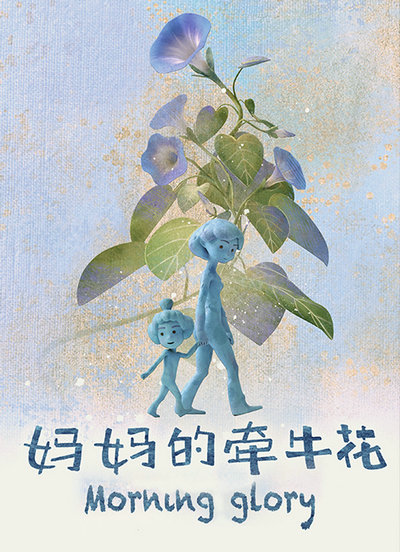 Poster of Morning glory. [Photo provided to China Daily]